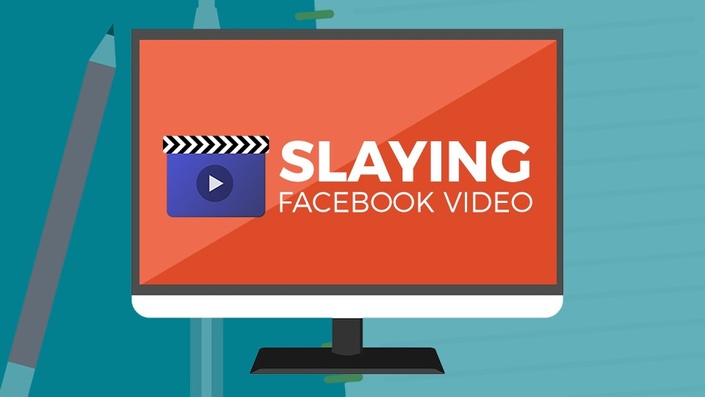 Slaying Facebook Video
Create irresistible videos that attract your ideal audience on Facebook
Enroll in Course
Does this sound familiar?
✔️ You're ready to give up on Facebook. Nobody is seeing your content. The algorithm has you ready to throw some plates at walls, and the latest announcement about decreased reach is pretty much the final straw.
✔️ You're frustrated by the lack of resources and support. Everything you read is outdated. There's no relevant advice for what will work for Facebook publishers in 2018.
✔️ You've tried using Facebook video, but haven't gotten the results you hoped for. You've eagerly jumped on the video bandwagon and uploaded your videos to Facebook, only to hear crickets... Where's that viral success you were promised?! Why is it working for others and not you?
✔️ You feel lost among a sea of blogs, and can't figure out how to stand out. Literally millions of blog posts are published daily... and you're starting to feel like getting noticed is a lost cause.

You can defeat the Facebook algorithm and create a raving fanbase on Facebook.
Yes, it's possible. Even in 2018!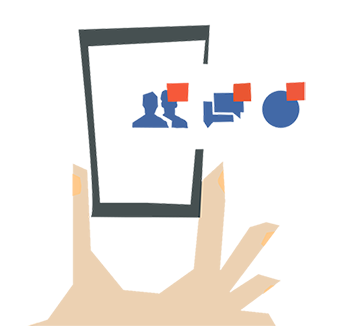 Here's how I struck Facebook gold...
Just like you, less than a year ago I was at my wits' end with Facebook.
I knew that my ideal audience was lurking on there, but everything I posted seemed to result in crickets. I had just begun my journey as a "full time blogger" (a risky decision that earned snickers from most people around me), and I was desperate to prove to myself that I COULD succeed in this competitive field.
I saw so many other travel pages booming with growth, and it felt like I was getting left behind. Honestly, I was ready to give up and focus my efforts elsewhere. After all the struggle and frustration, Facebook just didn't seem worth my time.
Then, as a last ditch effort, I decided to make one of those "square videos" that were floating around.
100 views. Cool, people seemed to be responding to it!
I woke up the next day: 5,000 views. Woah. That.... escalated quickly.
15,000 shares and 800,000 views later, I realized I might be on to something.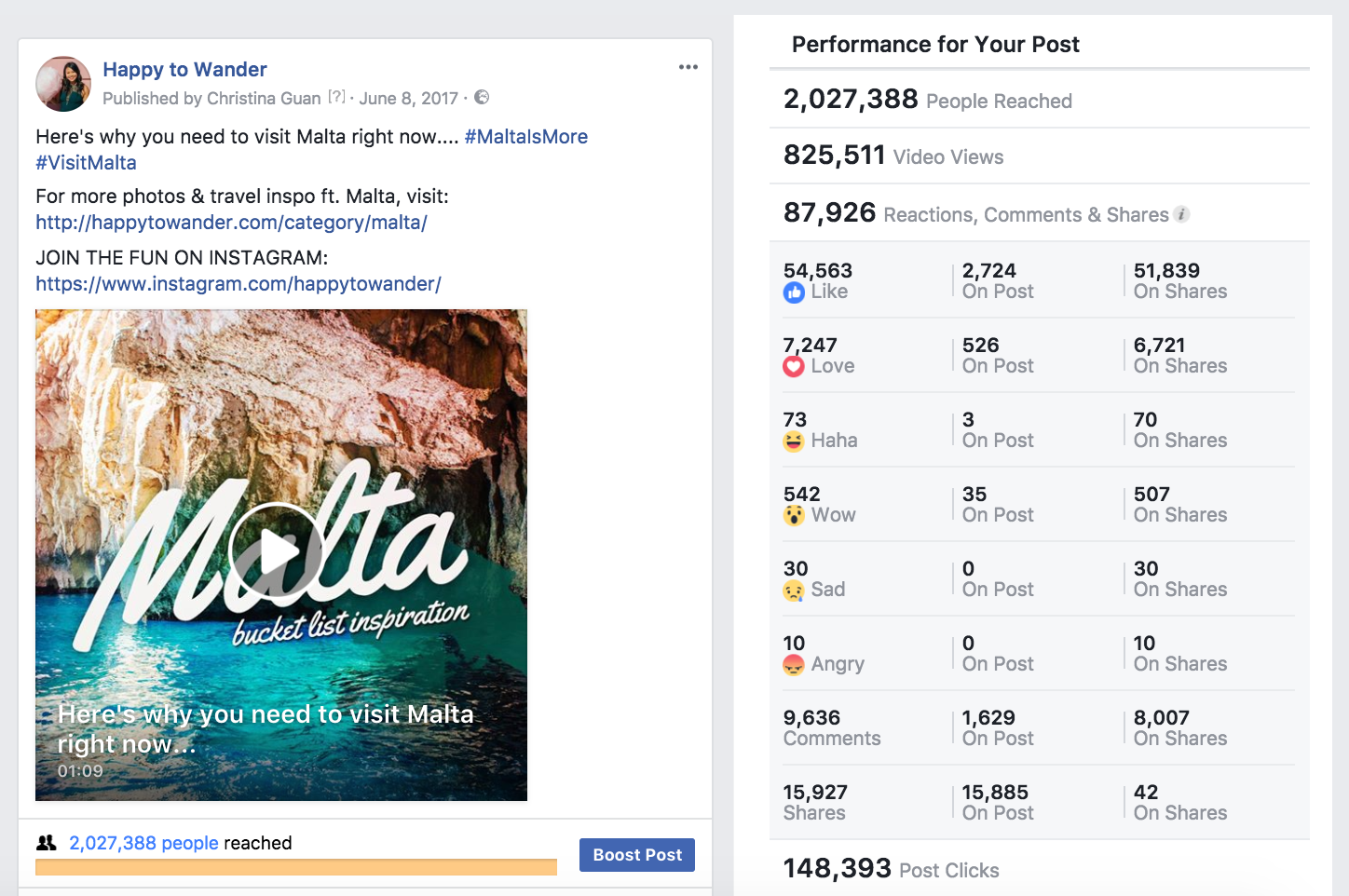 I mean, I even got an email from the airline I'd flown with saying they loved my video and how it went viral in their country!
And that's when I had my lightbulb moment: I had been using my Facebook page all wrong.
I was treating Facebook as a promotional platform for my blog, when really all along I should have treated it as its own platform, with a unique audience and an extension of my brand, rather than just a megaphone for my content.
Armed with my new realization, I became obsessed with trying to understand WHY my video was so successful. It wasn't the best out there - no way. There were plenty of incredible film makers and editors whose work eclipsed mine in quality. I also didn't have the biggest page out there, so that couldn't have been the cause of success.
I continued creating videos, testing out new theories and techniques. I was like a scientist in a lab, except with less lab coats and beakers and more wine and 4am Facebook binges.
By creating tons of new videos and strategically testing each one, I developed a system for creating and promoting videos that regularly multiplied my reach by 100x or even 1000x.
Check out screenshots of my reach below - it was virtually non-existent prior to June, and each spike corresponds to a video upload or a time I re-shared one of my videos.

My ability to create Facebook-optimized videos led to me being instantly more appealing to brands. In fact, I went on to do 8 press trips that year (including my first paid press trip).
I had finally found a way to stand out, and soon I found myself getting hired to make videos for others. Suddenly, videos became one of the most profitable parts of my blog. Whaaat?
Since that last ditch effort less than a year ago, I've learned how to turn videos into affiliate income, paid sponsorships and an insane number of pageviews. Videos helped me TRIPLE my Facebook following and most importantly, help me stand out in the sea of content creators out there.
And here's the kicker: Facebook video can do the same for you.
Facebook video is the answer to slaying the algorithm in 2018 and getting your content SEEN and SHARED!

Facebook Video is way more than just uploading your YouTube scraps.
There's an art to it, and a formula to success. If harnessed properly, it can help you connect with your audience, and best of all: create a raving fanbase that consistently engages with and shares your content for you.
Curious to learn how?
Let me introduce you to your new secret weapon: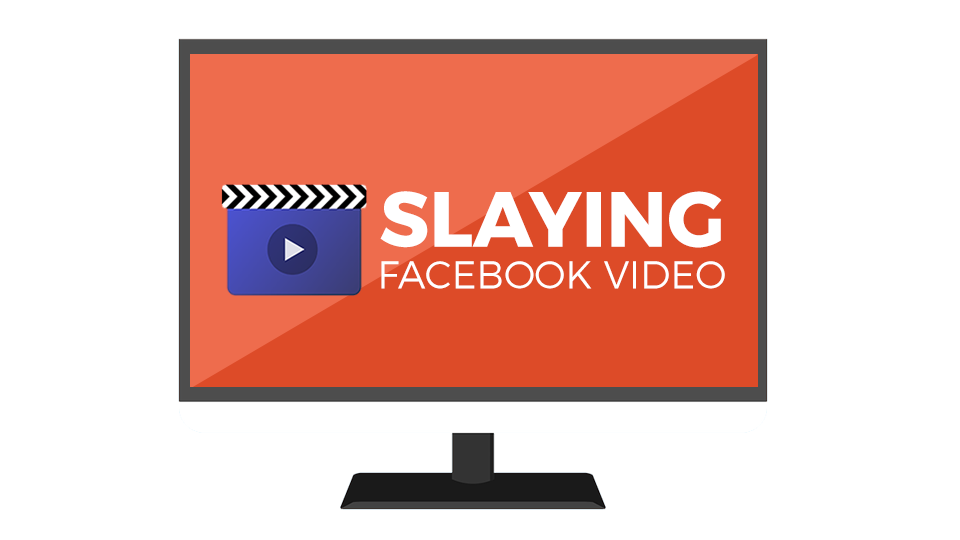 This is the only course you need to conquer Facebook video and tame the algorithm once and for all.
Slaying Facebook Video distills months of training, theory and experimentation into digestible lessons and actionable advice, meaning you can implement your learnings right away... without being overwhelmed with information.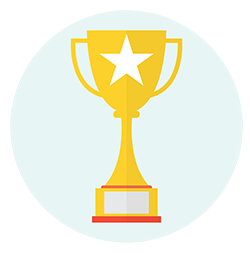 Who is this course perfect for?
✔️ Video beginners who have no clue how to shoot, edit or create videos. Slaying Facebook Video covers all the tools and techniques you need to start making polished videos today. The lessons are designed to cut through the clutter and overwhelm so that you learn only what you need. By the end of our editing module, you'll know how to use three different editing programs to create Facebook-optimized videos.
✔️ Experienced video makers struggling to gain traction on Facebook. Slaying Facebook Video is about much more than technical skills. Even the most seasoned video creators can have trouble circulating their content on Facebook because they don't understand what works best. This course dives deep into getting your content seen, including the psychology behind why things go viral and advanced techniques for sharing that help you game the algorithm.
✔️ Bloggers looking for a way to stand. With millions of bloggers out there, standing out is getting tougher by the day. So, why not learn a new skill that puts you miles ahead of your competition? Brands will be actively seeking video content in 2018, so position yourself as a provider of that content and watch the deals roll in. Our Monetization module also covers creative techniques for turning videos into cash.
Who is this course not for?
❌ Those looking to get YouTube-famous. Facebook video is a completely different beast than YouTube. The techniques discussed in this course (apart from the editing and virality modules) are tailored to Facebook, with platform-specific advice that (probably) won't work well for YouTube.
❌ Those expecting overnight success. While a viral Facebook video can bring you amazing and immediate benefits, the goal of this course isn't to sell you on quick and easy results. Instead, our goal is to teach you a new approach to Facebook, and enable you to create captivating content that attracts your ideal audience and builds a community around your page.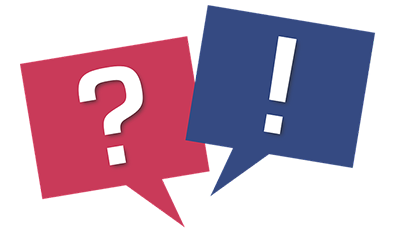 "But isn't Facebook is killing all organic reach for publishers?"
Absolutely not!
Instead, Facebook's latest news feed update is amazing news for video content creators.
Why? This new iteration of the news feed spells doom for archaic content types like link drops and engagement-grab posts. Instead, it's bringing quality, shareable content to the forefront.
According to Mediakix, Facebook video content gets significantly higher organic reach and engagement than other types of content, which means with this new algorithm, having video on your side is more important than ever.
We don't even have to speculate about whether or not this is true. Facebook itself has emphasized the importance of video content.
In this screenshot from Facebook's official blog, they mentioned video not once but TWICE in a discussion about what type of page posts will rank well in news feeds:

... straight from the horse's mouth, folks!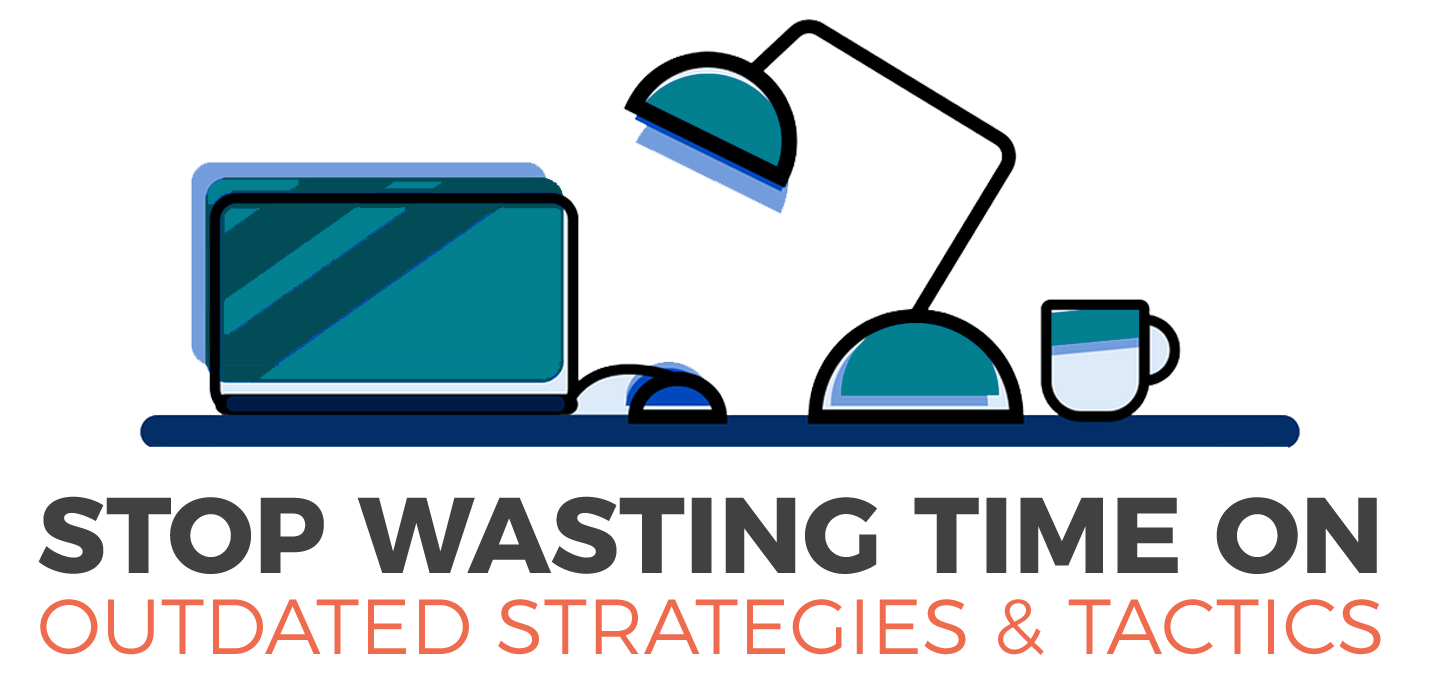 ---
What's included in this course: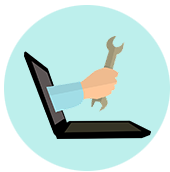 Technical Training & Hard Skills
No clue how to edit? No problem. This course was designed to be a one stop shop so that you can quickly learn the skills you need to create amazing Facebook videos, without fancy equipment or years fumbling around with complicated software.
The course includes step by step tutorials for 3 different video editing programs, PLUS bonus advanced tips for shooting & editing from a professional filmmaker!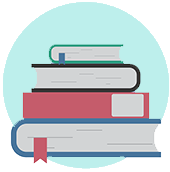 Theory & Psychology
It's not enough to just have video editing skills. Without a solid understanding of the drivers behind virality, your video is bound to flop. This course digs into what emotions, content types and factors go into viral video creation, including the #1 secret weapon to virality that most people forget.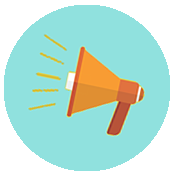 Promotion Secrets
The biggest mistake that Facebook video creators make is posting videos and assuming they'll take off on their own. This course walks you through step by step how to "launch" your video and get it seen by millions.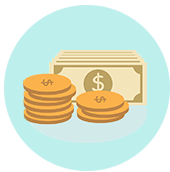 Turning Video into Profit
The benefits of Facebook video extend far beyond just a few likes and shares upon posting. Used strategically, videos can be leveraged as a tool to gain more paid sponsorships, affiliate income and sales. This course contains a special Monetization module that walks you through techniques that work, alongside examples on how you can apply them to profit from your videos.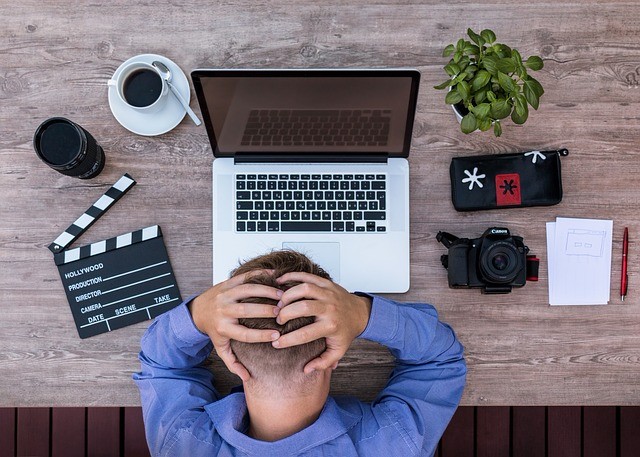 But hey, if Facebook video is so amazing, why isn't everyone seeing epic results?
The simple answer is they're not using Facebook video properly.
This course will teach you the system I use for creating videos that regularly explode my reach by hundreds or even thousands.
It's not necessarily about the quality of your video or the size of your page, it's about feeding content to Facebook that it LOVES and has high potential to go viral. No fancy equipment or editing experience necessary.
Here's a sneak peek at what you'll be learning...
Course Curriculum
WELCOME - COURSE INTRODUCTION
Available in days
days after you enroll
STEP ONE - LEARN THE BASICS
Available in days
days after you enroll
STEP TWO - LEARN TO EDIT FROM SCRATCH
Available in days
days after you enroll
Shall we add some bonuses to sweeten the deal?
Enrol in the Slaying Facebook Video course and in addition to becoming a kick-butt Facebook Video wiz, you'll also get access to: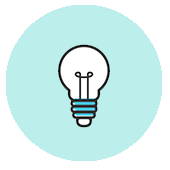 ✔️ VIP Mastermind Group
Gain instant access to our Slaying Social VIP Mastermind group, where you'll find a likeminded community of bloggers and entrepreneurs. Ask questions, get feedback, and share successes in our VIP Facebook group!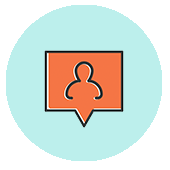 ✔️ Monthly Audit Session
An honest, no holds barred critique for your Facebook video or other social media platforms once a month as part of our VIP group.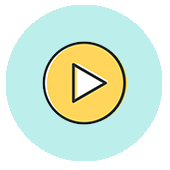 ✔️ Bonus: Advanced Film Making Module
Learn advanced filmmaking techniques from a professional filmmaker, Jeremy Garcia. From shooting to editing to post production, this bonus module includes industry insider tips that will propel your video production to the next level!
It's time to face the facts: video will be more important than ever in 2018.

Did you know: experts predict that online videos will account for more than 80% of all consumer internet traffic by 2020? (Cisco, 2016)
... Or that a Facebook video receives, on average, 135% more organic reach than a Facebook photo? (Socialbakers, 2015)
Or that even two years ago, Facebook clocked over 100 million hours of daily video watch time?
If you haven't begun to leverage video content, you could get left behind.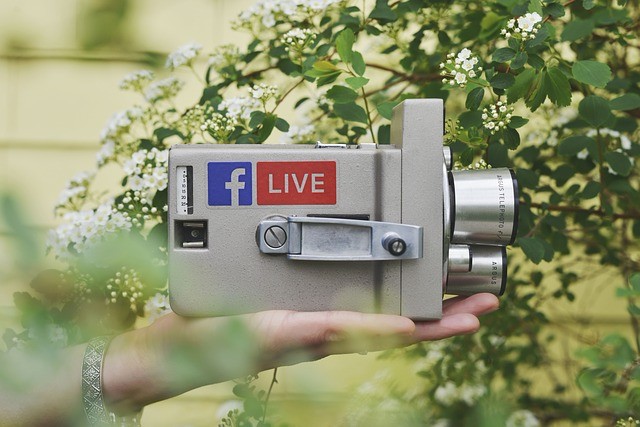 Frequently Asked Questions
When does the course start and finish?
The course will open its doors on January 22, and your purchase now guarantees forever-access, which means it (technically) never ends! It's a completely self-paced online course, so you decide when you start and when you finish.
How long do I have access to the course?
How does lifetime access sound? After enrolling, you have unlimited access to this course for as long as you like - across any and all devices you own.
Will this course help me, even with the Facebook news feed changes coming in 2018?
100% yes. Even Facebook itself has emphasized the importance of video, stating that videos and Facebook Lives that spark discussions are prime examples of content that will do well with this new algorithm. If anything, the changes to Facebook's news feed will favour video content creators, as videos are much more shareable in nature than other forms of content (like external articles).
Why take this course over any other filmmaking or video course?
Because Facebook video is unlike any other medium out there. You could have the most visually stunning content in the world, but without understanding the logic of Facebook video, there's no chance of it getting you the results that you want. This course was designed for Facebook video specifically, with a platform-specific system that works if you put the work into implementing it.
Can't I just look at video editing tutorials on YouTube for free?
Well, sure, if all you want to know is how to edit video clips together. What those tutorials won't teach you is how to conceptualize a video that has a high chance of going viral on Facebook, or how to stragically market that video to find an audience that will follow it straight back to your site! This course is so much more than just video editing: it's Facebook video theory, creation, AND marketing - all in one convenient package.
Will this course help me if I have no experience in video?
Yes! This course runs through all the different ways to create videos, even if you have no experience or fancy equipment.
I've never made a video before in my LIFE. Is this course for beginners like me?
Absolutely! In fact, the course was written with beginners in mind. We've included step-by-step tips to get you started on 3 different video editing programs, so you'll be able to test each one out to see what works for you as you learn. Plus, you'll have lifetime access to our bonus advanced film-maker module whenever you're ready to level up your new skills with professional tips!
Am I going to need to buy a bunch of video-gear to make Facebook videos? That sounds expensive.
Don't worry - you don't need to buy a thing, unless you choose to upgrade to a more advanced editing software down the road. The beauty of Facebook videos is that they don't have to be shot with high-tech cameras or expensive, fancy equipment. We'll show you how to create gorgeous Facebook videos on a tight budget.
What if I am unhappy with the course?
We would never want you to be unhappy! If you are unsatisfied with your purchase, contact us in the first 30 days and we will give you a full refund.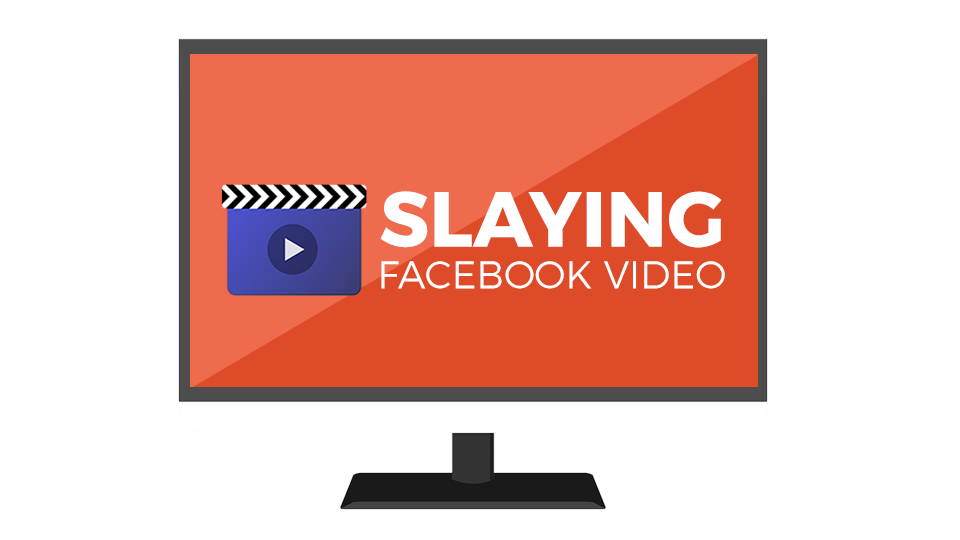 It's time to start slaying your Facebook reach and get ahead of the pack. With Facebook videos, you'll be armed with a valueable skill that you can leverage traffic, social media followers, and sponsorships!
Are you ready to tackle video in 2018? Let's do it!